Elevate your wellness brand with strategic storytelling
Transform your vision into soulful content
Do you want your dream client to stop mid-scroll and hang off your every word? Inspire your audience with story-driven content that weaves your ideas into an irresistible brand message that's seasoned with market research and peppered with personality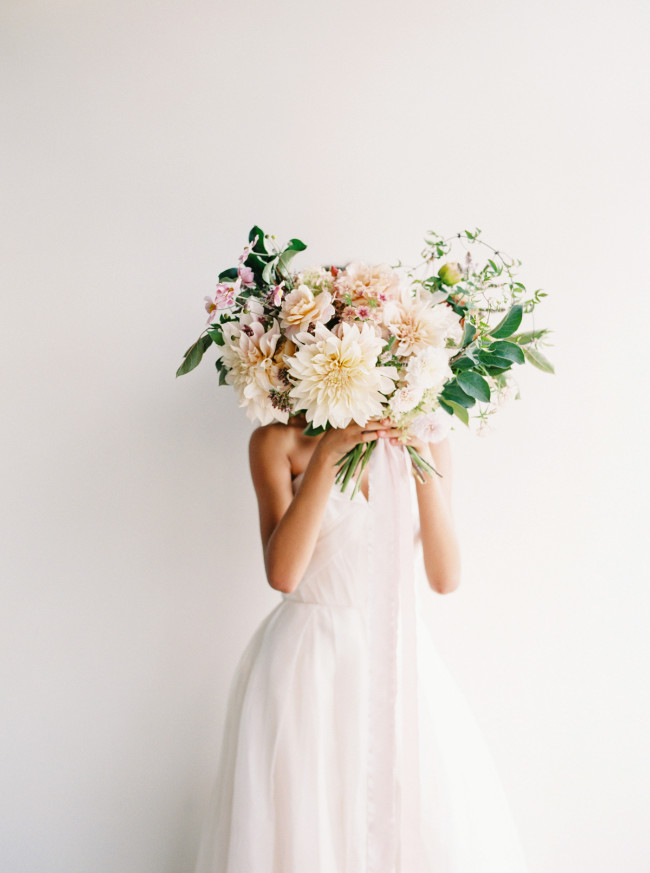 Does this resonate with you?
Are you tired of staring at a blank screen waiting for the right words to appear?
Do you struggle to create a cohesive brand that will attract your ideal client?
Have got so many ideas that you find it hard to know which ones will resonate with your audience?
We can help you craft a brand story that will turn your dream clients into real clients.
Unleash the power of your wellness brand
It's time to make publish your new favourite word. We are on a mission to empower passionate, purpose-driven, female entrepreneurs turn their ideas into compelling brand stories. From fine-tuning your brand voice to blending your business goals with the innermost desires of your dream client, we will create content that will have your audience hooked.
Working with Grace on the text for our new website in English and Spanish has been a qualitative leap for our business.
SUPER GOOD TREATMENT AND EXCELLENT RESULTS!
Grace is professional, dedicated and always works to deadline. The quality of the text she produces is excellent.
IT IS A PLEASURE TO WORK WITH HER
Grace is quite simply a great web copywriter. WE WOULD RECOMMEND
GRACE MOLAN STUDIOS IN A HEARTBEAT.
Break up with blandness and enrich your website with sizzling hot content that is sprinkled with carefully selected keywords and steeped in strategic storytelling.
The core of our creative work lies in discovering and refining the message you want to tell and the stories that your customers want to hear.

Your brand voice is what sets you apart. It's the distinctive tone that echoes in the minds of your audience, forging connections and fostering loyalty. Whether it's a playful cadence or a serious undertone, we meticulously elevate your brand narrative to resonate with the hearts of your customers.
Enter a world where your followers become a community. Stop readers mid-scroll with click-worthy content that packs a punch and sounds cohesive across all channels. From Instagram captions to your LinkedIn statement, stand out online and get discovered by your dream audience.
You could do it all alone, but you don't have to. Great content is essential for any successful company. Take your brand to the next level with custom content that gets inside the mind of your ideal customer. Need inspiration?  Check out our latest projects.